Acro, Aerial Yoga Impact Retreat
Connect with purpose through yoga and circus
Step into a breathtakingly beautiful setting.
Co-create with a dynamic family of passionate instructors, artists and fellow retreaters.
Immerse yourself in new moves, ideas, friends and food.
Expertly curated to inspire creativity, movement mastery and lifelong, cross-cultural connections in Nicaragua.
Popoyo, Nicaragua
Week 1: Jan 7-14, 2023
Week 2: Jan 14-21, 2023
Week 3: Jan 21-28, 2023
Week 4: Jan 28-Feb 4, 2023
Pick a week or few, or sign up to train for the whole month!
Overall it was probably the most life-changing, one of the best best experiences of my life.
– Tami, NY USA
Retreat profits will be donated to our Nicaraguan education project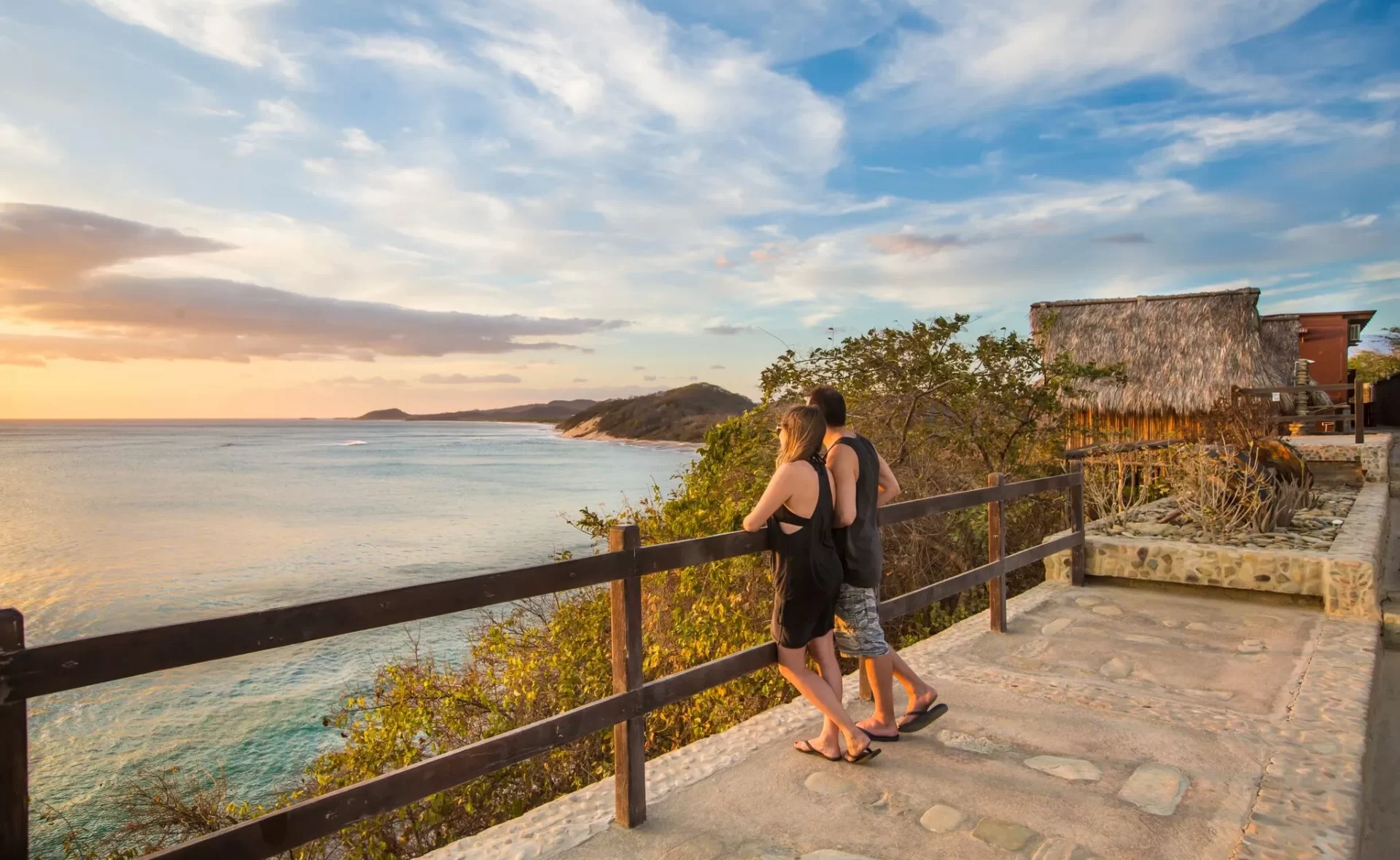 This retreat includes all you need for a healthy, inspirational, movement creation vacation of a lifetime:
20+ movement workshops including AcroYoga, Aerial Yoga, handstands, contemporary dance, clown, fire twirling, hula hooping, aerial silks + lyra
4 inspirational talks
Choice of 1hr massage or surf lesson
Community cultural tour
Hot springs adventure
Beach aerial rig and AcroYoga photosho
Unlimited access to Aerial Yoga studio
Entrance to the BIG show & post-show celebration
(Optional) opportunity to perform
Onsite accommodation at magical Magnific Rock
2 healthy delicious meals daily
Bottomless coffee, tea + water refills
Transfers from/to Managua airport
Even better, all retreat profits will be donated to our Nicaraguan education project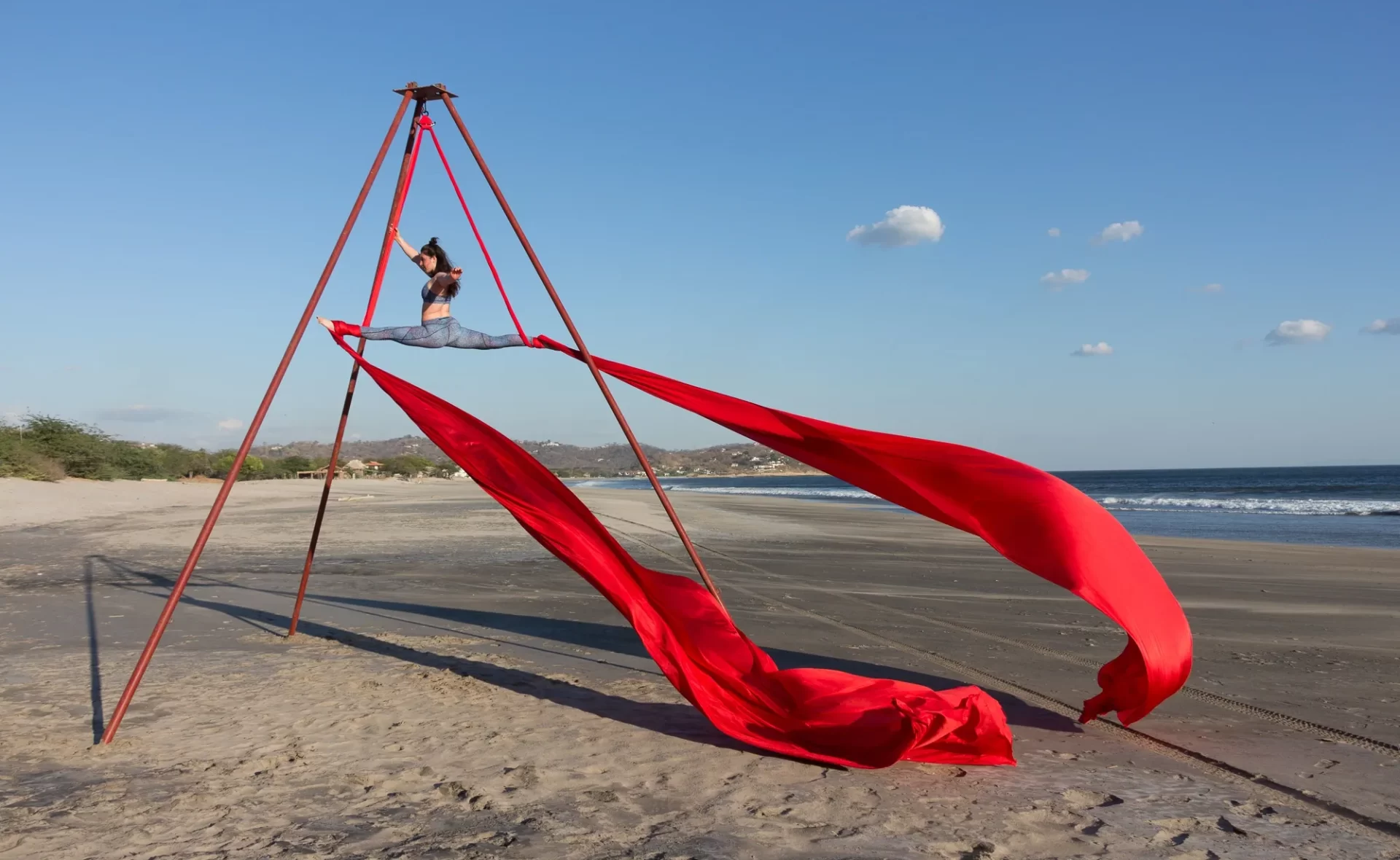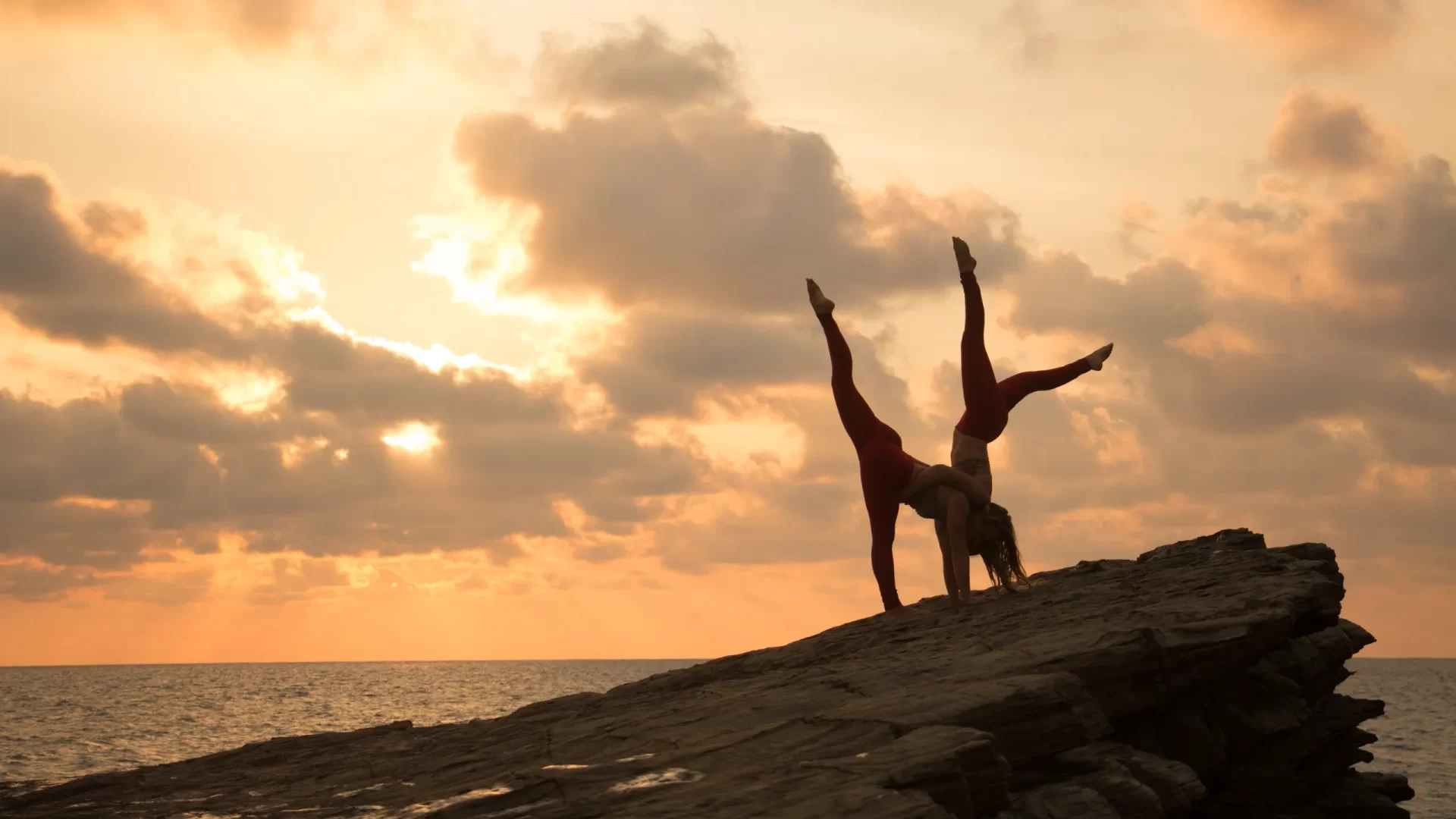 Pricing is as follows:
4-share cabin | USD 1,890 per week | USD 4,990 per month
3-share apartment | USD 1,990 per week | USD 5,390 per month
2-share studio | USD 2,190 per week | USD 5,790 per month
Private studio | USD 2,490 per week | USD 6,990 per month
A USD 500 deposit is required to reserve your place.
Prices DO NOT include flights.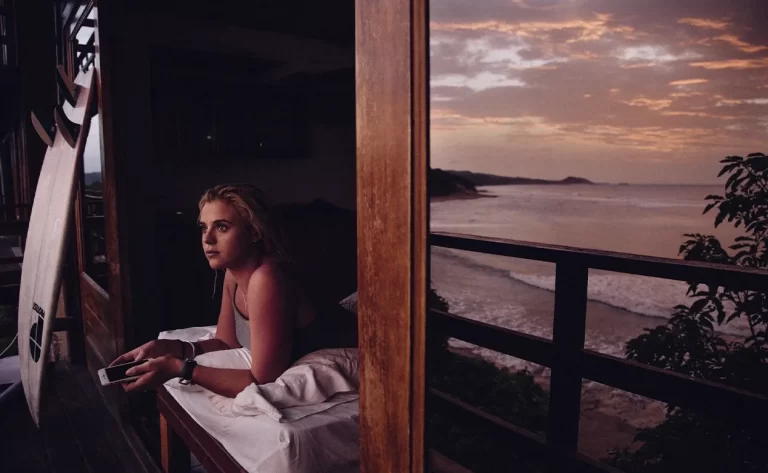 Breathtaking ocean views, AC, private bathroom, balcony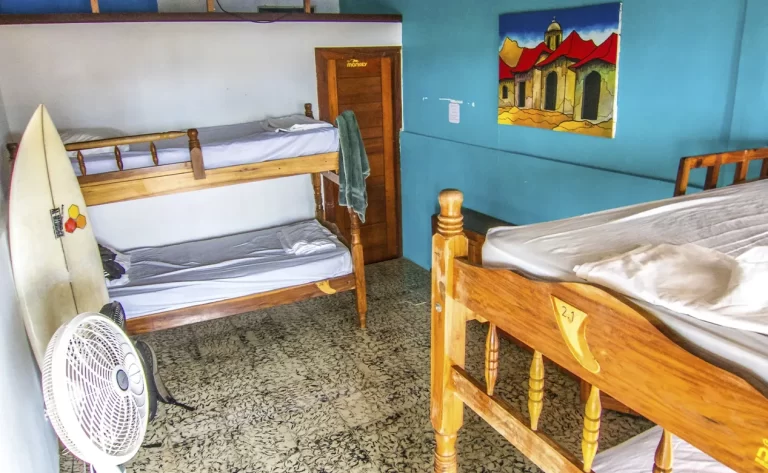 4-share cabina
USD 1,890 week
USD 4,990 month
Bunk beds, fans, private bathroom