We have a number of services and activities available to compliment your stay at Magnific Rock.
Want to capture yourself on some special waves, or perfect a yoga pose out on Magnific Rock, and share those magic moments with friends back home? We can organize your own personal photographer to follow you for the day to capture those special moments.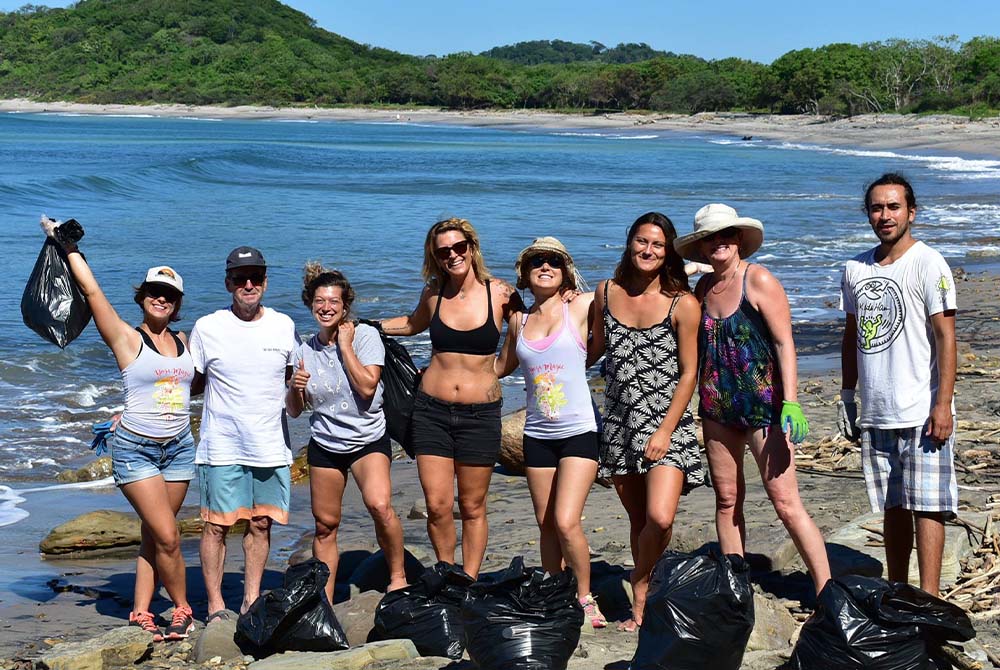 Help us clean the beaches, and meet fellow travelers and local from the area, at one of the Rubbish Club's beach clean-ups. Magnific Rock will provide the gloves and bags – you need only to turn up to help! Meet-ups are scheduled periodically, so contact Magnific Rock for details. This is your chance to give back to the Popoyo paradise during your stay.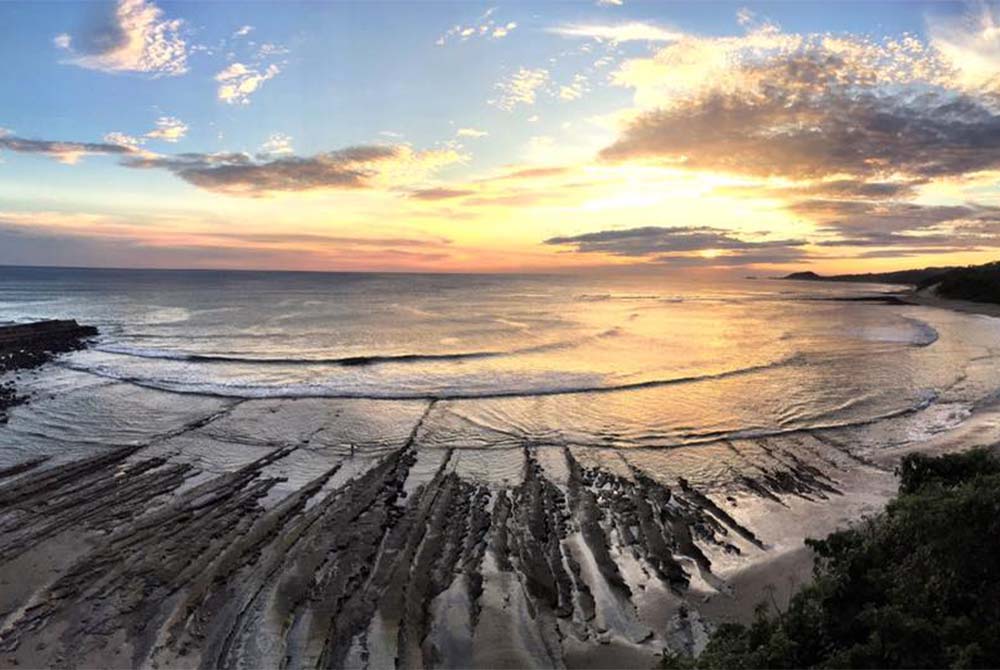 SUNSET HAPPY HOUR
We're famous for an amazing view from the restaurant, so don't forget to book in at least one sunset viewing. From 3pm-6pm, we have some great happy hour specials, so make the most of the sunset with a superb cocktail in hand.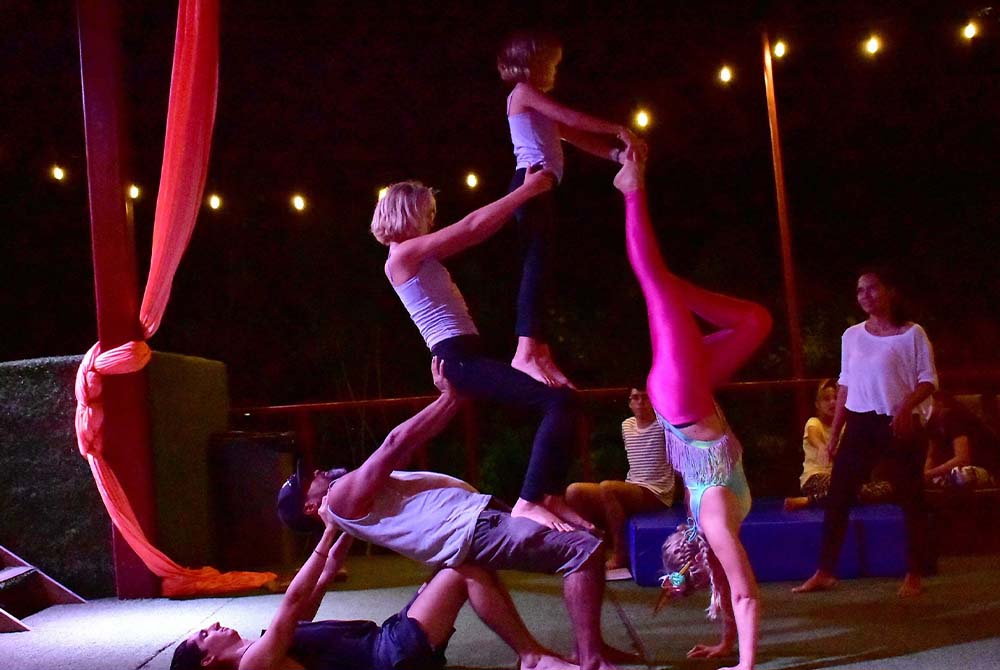 PARTY TIME
Looking for a party? Most Saturday nights we have a great party in the Magnific Rock Bottom Bar. Ask our friendly staff if it's on this Saturday!